The Aiyana
Unparalleled tranquility, quietude and crystal-blue waters await those coming to stay at The Aiyana, the new and exclusive hotel tucked away on the beautiful and remote Pemba Island. Located just a 30-minute plane ride away from Zanzibar, this small slice of heaven is not far to reach but just far enough to escape the sights and sounds of other holidaymakers.

Built from existing, natural resources, the hotel celebrates its untouched surroundings; courtyards, trickling water features and unique African sculptures are set alongside Zanzibarian carvings, tactile building materials and fragrant gardens. Awash with clean white, each room has high ceilings and stunning views over the clear lagoon, the coral reef and Indian Ocean. Guest bathrooms are also built as extensions of the hotel's gardens, with showers open to the east African sky.

Indicative of the relaxed pace of life on Pemba Island, local activities include scenic excursions, scuba diving and the nearby city of Chake Chake, home to beautiful crumbling buildings and a delicious vegetable market.
Livsnydere kan starte her,
Kontakt Bo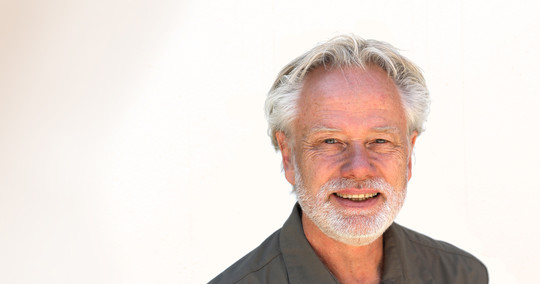 Ring 39 618 618 – eller skriv, så vender vi hurtigt tilbage.