Komaneka Resorts Ubud
Each of the three Komaneka Resorts is created carefully to fulfill upscale travelers expectation for a comfortable stay in a spacious room, surrounded by natural beauty of Ubud, where the staffs are always respond promptly and discreetly to everything the guests need. It was shaped in simple yet functional Deluxe Rooms of Komaneka at Monkey Forest, Pool Villas with spectacular view in Komaneka at Tanggayuda and lavishly elegant Suite Rooms of Komaneka at Bisma.

The Komaneka resorts were named to celebrate two generations of a family dedicated to the acquisition and exhibition of one of the world's finest collections of Indonesian and Balinese art. Its first property was built in the Monkey Forest Road, a bustle street in the center of Ubud that was popular for its wonderful shops and excellent restaurants. Nestled between running streams and rice terraces, Komaneka at Monkey Forest was built for an experience of living with arts and being part of hundreds of years old culture and traditions that flourished in this island.

Komaneka is designed to reflect a contemporary interpretation of traditional Balinese style and architecture. Constructed with local materials, including "alang-alang" thatch roofing, paras and other Indonesian stones, and exotic native woods, the hotel offers very spacious rooms decorated with rich fabrics in soft earth tones and exquisitely crafted local furnishings.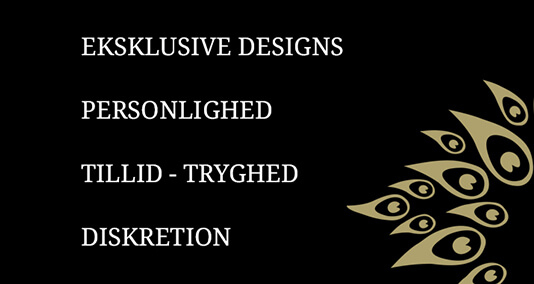 Ring 39 618 618 – eller skriv, så vender vi hurtigt tilbage.