Hasseludden
The building is designed by the Japanese architect Yoji Kasajima. The premises are greyish brown and long; almost as if they had risen out of stone.

The main element of Hasseludden is without doubt water. Almost all of the rooms have an outstanding view across Höggarnsfjärden.

The interior design is based on Japanese aesthetics, where Wabi represents the beauty of simplicity and Sabi is the indescribable elegance of an old and worn object.

Staying in a Ryokan room is more than just staying the night. It is an experience - a mental cleaning process where the fragrance in the room and the pure beauty creates a harmonious unity, inviting you to reflect and ponder. Our Ryokans are like suites for 2-8 people. Relax with a friend and enjoy the tranquillity - eat good food, try a Shindo massage and a bath in your own spring.

Hasseludden is a peaceful oasis where you and your colleagues can find the perfect balance between work and relaxation. Here you can meet in a harmonious environment. When you would like to take a break, you can enjoy a nice meal in one of our three restaurants. Or why not take a bath outdoor in our hot springs, have a massage or try qi gong? Regardless of whether there are 3 or 300 of you, you are always welcome to stay the night.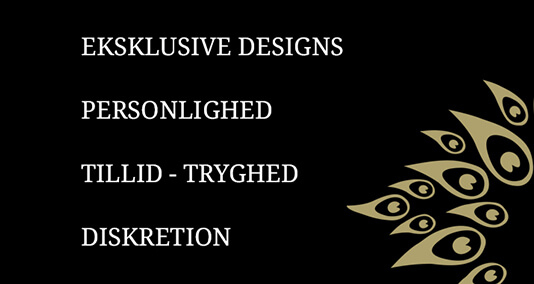 Ring 39 618 618 – eller skriv, så vender vi hurtigt tilbage.