Amirandes
Designed in keeping with the grand palaces of the Minoan kings, Amirandes is an exclusive beach-side resort that epitomises Crete's most inspiring features: beautiful architecture, warm hospitality, excellent cuisine and stunning land and seascapes.  Just 20 minutes from Heraklion Airport, the Resort also offers good sea links and is just a short drive from attractions including the Palace of Knossos and Crete Golf Club.
Decorated in stone and wood, the lounge is furnished with designers seats set low to the ground creating the perfect ambience for relaxing between treatments or simply enjoying a nutrient-rich fresh-squeezed juice while basking in the view. Scented candles, soft recessed lighting, and soothing chakra-balancing music enhance the transition from the ambience of the lounge to the intimacy of the private treatment area. Muted pastels and pale, creamy earth tones create a calming backdrop in the individually-decorated massage suites - each one a small, private haven.Organic plants and extracts from rare aromatic plants grown in the wild are featured ingredients in many of the treatments. Relax in the indoor pool before you pamper yourself with a sauna. Enjoy the treatment of your choice and immerse yourself in the sensory delights of the unique Aurveda treatment with Indian therapists.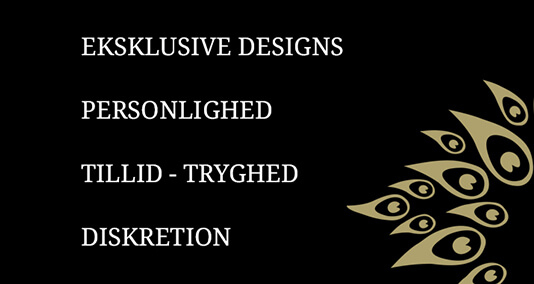 Ring 39 618 618 – eller skriv, så vender vi hurtigt tilbage.