Bulgari Hotel - Milano
Rooms at the Bulgari Hotel are almost impossibly luxurious, in a way that is familiar (plush Frette-dressed beds, enormous black granite tubs) but is impressive in terms of sheer excess. Closets are palatial, perfectly suited to the style-conscious clientele, and gadgetry includes the expected flat-screen TV as well as a mobile phone programmed to the room's extension. Some hotels boast about Bulgari bath amenities as a selling point—here, of course, it's the house brand.

Perhaps unexpectedly for a smallish city boutique hotel, the Bulgari does have a restaurant, with a glass facade looking out onto the gardens of the grounds, formerly a monastery courtyard. Also accounted for are a spa, in a setting of emerald-green glass, and a swimming pool dressed in gold and green mosaic—again, two luxuries that might seem surprising were it not for the sheer overkill of this place.

The hotel is practically within a bejeweled arm's length of some of Milan's finest retailers and boutiques; its Brera location makes for easy access to the Golden Quadrangle, with Prada, Dolce & Gabbana, Versace and Armani, among others, all gathered together in one place. The hotel offers a personal shopping service to those overwhelmed by the variety—sometimes there's just too much to buy and too little time. And if a shopping spree induces guilty feelings, there's always the Duomo and La Scala, offering up some high culture to soothe your couture-addled soul.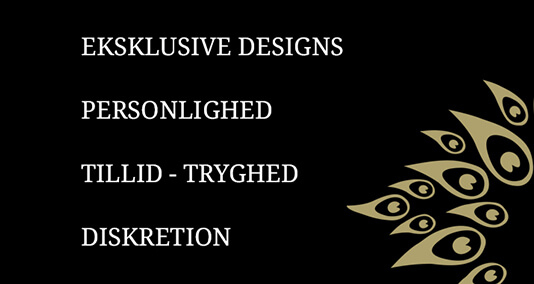 Ring 39 618 618 – eller skriv, så vender vi hurtigt tilbage.