Hotel Monte Rosa
A cosy lobby, homely entrance hall and diverse drawing rooms once lured with special flair, and although the Monte Rosa stems far back to the origins of mountain tourism, it has maintained its charm of donkey's years ago and is far from a museum piece in need of a good dusting even today!

We have eight room categories, and even in the same category the rooms vary greatly in size, view and furbishing: with or without a balcony, with or without a connecting door, rustic, modern, cosy etc. In any case a splendid choice! The southernmost mountain resort lies at an altitude of 1'620 meters - at the foot of the world-renowned Matterhorn and surrounded by an additional 38 majestic peaks of over 4,000 in height.

Due to its southerly location, Zermatt shares part of its border with Italy and thus enjoys a mild climate with extended periods of sunshine.Although a beautiful and internationally renowned spot with numerous hotels, restaurants, bars and elegant shops, Zermatt has never lost any of its village charm - and both in summer and winter remains an ideal spot for an active, refreshing or relaxing vacation.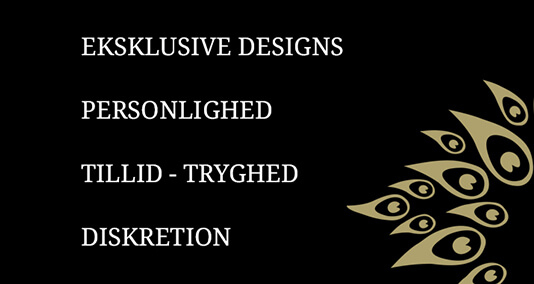 Ring 39 618 618 – eller skriv, så vender vi hurtigt tilbage.