Tróia Design Hotel
Tróia Design Hotel is a five star resort with 61 luxury roomsand suites where design is present in every detail.Here the magnificent sea views are surpassed only by the mysteryof the Arrábida Mountains.With 14 floors and a façade that communicates withthe other side of the river using an innovative lighting system,Tróia Design Hotel leads the way in luxurious living.
One of the main features of Tróia Design Hotel is its the innovative designof its rooms and suites. The Tróia Design Hotel offers maximum comfortin sophisticated surroundings, with modern, minimalist design basedon transparency and light, and the use of carefully chosen materialsand signature pieces. From the comfort of the spacious balconiesyou can enjoy the dazzling views towards the marina, the sea,the river or the mountains.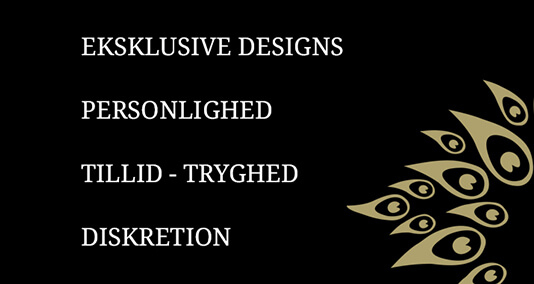 Ring 39 618 618 – eller skriv, så vender vi hurtigt tilbage.