Puro, Palma - Mallorca
Puro's design, an intoxicating cocktail of modern Marrakech meets Miami meets Sout-east Asia, is the result.

Located in the heart of Palma's charming Old Town, the Puro's palatial stone faced hasn't changed much since it was built several centruries ago; but the sparkling, all-white entrance lobby is a different story. The attractive young international staff, dressed in a casual uniform of T-shirts and drawstring trousers, hand out keys and local tips, or escort guests to the adjoining two-room restaurant and lounge, Opio.

Although it is also painted white, it fizzes with bright, eotic details; coloured-silk pillows, silver engraved candlesticks and mirrors from Rajasthan. A stylish mix of locals and guests pose with drinks around dark-wood tables or nibble on Mediterranean and Asian cusine.
Livsnydere kan starte her,
Kontakt Pernille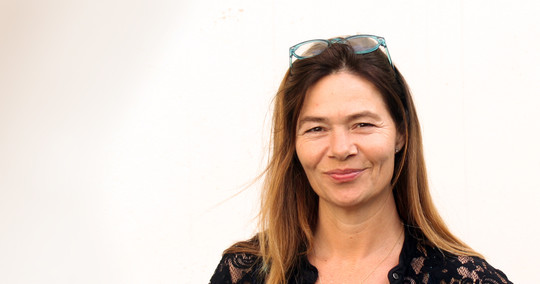 Ring 39 618 618 – eller skriv, så vender vi hurtigt tilbage.