Angsana Ihuru
One of the most picturesque islands in the Indian Ocean, Ihuru is an exquisite tropical paradise waiting to be discovered. Blessed with palm-fringed beaches, crystal clear waters and pristine house reefs, the eco and guest-friendly retreat is located on the North Malé Atoll, just 20 minutes by speedboat from Malé.

Blending splendid villa living, holistic spa pleasures and ecological adventures, Angsana Maldives Ihuru also offers eco-conservation programmes, escorted snorkelling safaris and reef excursions for a truly unforgettable holiday.

The 45 villas spread across the circumference of the coral island open directly onto the beach to breathtaking views of shimmering turquoise ocean. All villas are furnished with thatched roofs, private gardens and a minimalist-influenced interior in vivid lime green, tangerine and yellow; where 20 of the villas are equipped with open-air jet pools.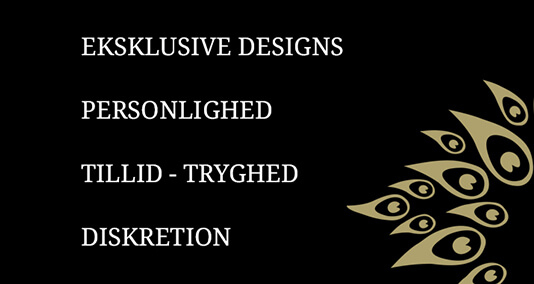 Ring 39 618 618 – eller skriv, så vender vi hurtigt tilbage.