Desroches Island
Desroches Island Resort challenges imagination as it unveils its stunning beaches, its unspoilt luxuriant vegetation, its unique fauna and flora, its unrivalled hospitality and its tasty cuisine.

Desroches Island is part of the Amirantes Group of island, a remote coral atoll. Spared by the flow of time, the pearl of the Amirantes archipelago stands as a real jewel to host an exceptional stay devoted to fine living, well being, leisure and sport. The flight from Mahé takes only 35 minutes and operates daily. This amazing coral island claims one of the finest coconut groves of the archipelago.

Coral reef offers superb opportunity to swim in a safe area, to snorkel in the turquoise lagoon, and the gentle breeze offers is much appreciate by windsurfers. This amazing coral island is surrounded by 15 km of virgin beaches.. choose your favourite spot!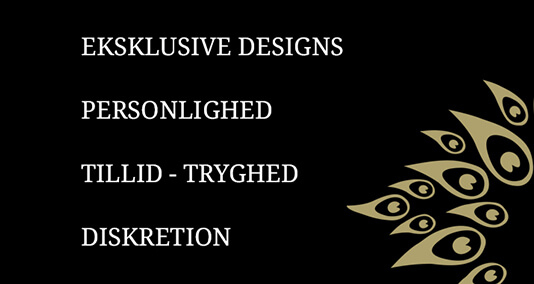 Ring 39 618 618 – eller skriv, så vender vi hurtigt tilbage.