Desert Palm Dubai
Contrast. The vast sandscapes of the Arabian landscape versus the lush surrounds of green in an extensive polo property. The conventional opulence of Dubai luxury hotels versus signature Per Aquum chic subtly merged with the elegant forms of local architecture and design.

Set amidst green fields and palm trees, Desert Palm offers sensually designed accommodation – Arabia touched with the avant-garde.

Twenty-four 'naturally modern' guest suites and pool villas, each showcasing its own distinctive design embodying the simplicity and elegance of the estate's graceful surrounds.

The backdrop: Desert Palm polo estate, showcasing four championship polo fields, a riding school, stables, rare birds, endless sunshine and vast green landscapes.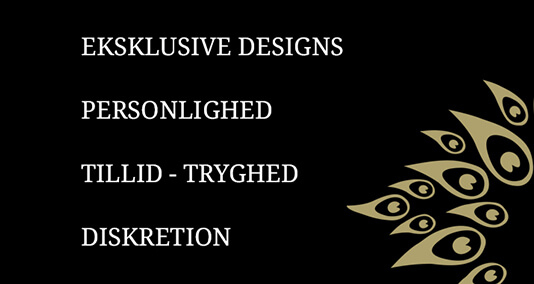 Ring 39 618 618 – eller skriv, så vender vi hurtigt tilbage.