Madinat Jumeirah - Dar Al Masyaf
Dar Al Masyaf, where guests are welcomed to sun-drenched solace, are rooms and suites arranged in the style of exquisite Arabian summer courtyard houses at Madinat Jumeirah, The Arabian Resort - Dubai. Representing the premium accommodation within a Resort of magnificent qualities and nestled within the waterways and gardens - Dar Al Masyaf are havens of seclusion interwoven with splendid irregularity into the world's most inspired destination.

Literally translated, Dar Al Masyaf means summer houses. Authentically recreated, they are designed to provide sun-drenched spaciousness in the style of elegant residential retreats.

Exquisite rooms and suites arranged within Arabian summer courtyard houses. Beautifully appointed, all 283 rooms and suites portray an Arabian theme in keeping with the overall style of the resort. An integrated design means that guests can take either one room or even an entire summer house. All rooms exude a wealth of traditional styles and discreet charm.

Designed for the guest who seeks added privacy within intimate enclaves - yet with easy access to all Resort facilities - the summer houses of Dar Al Masyaf are an ideal refuge.Offering two house types (Gulf and Arabian), each with luxurious guest rooms and suites. The Gulf summer houses offer superb access to the beach and all houses benefit from privileged locations within the Resort.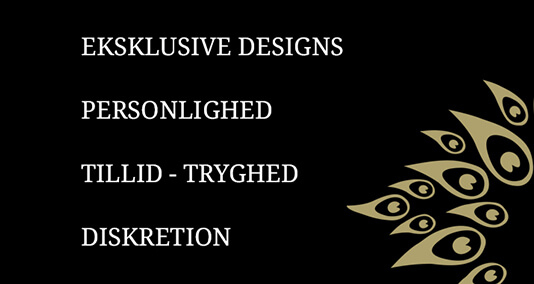 Ring 39 618 618 – eller skriv, så vender vi hurtigt tilbage.