Vida Downtown Dubai
Situated within the Burj Dubai commercial and residential complex, you'll find another landmark of innovation and modernity, Vida Downtown Dubai. The Burj Dubai the world's tallest tower as well as the world's largest shopping mall are close by. The Old Town Souk with its myriad of shops and boutiques is a short distance away, all opening soon.

This four star deluxe hotel is really excellent value for money, particularly when compared to Dubai's vast number of five star hotels.

When the pressure's off, you'll certainly want to take advantage of our more relaxing facilities. Whether you choose to work out in the fully equipped fitness centre, or just make yourself at home on the pool deck, there is always attentive service waiting wherever you go.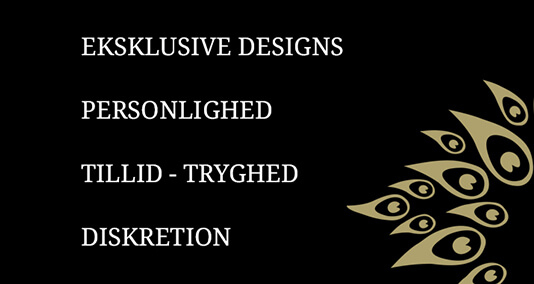 Ring 39 618 618 – eller skriv, så vender vi hurtigt tilbage.