Abu Camp
Abu Camp is the home of Elephant Back Safaris, offering what is arguably the most unique and exclusive safari experience in Africa. Named after the legendary elephant 'Abu', the star of such films as "White Hunter, Black Heart", and "The Power of One", this camp offers guests the opportunity of close interaction with the world's largest land mammal, in one of Africa's most beautiful and game-rich settings.
Abu Camp is located on a vast 400,000-acre private concession in the heart of the Okavango Delta. All the Delta's habitat types are represented on the concession, from permanent channels to flood plains, savanna bushveld to mopane forest and open grassland. With its prime location, the area is also rich in game  -  from 'dangerous game' like lion, leopard, buffalo, and elephant, to giraffe, hippo, and a spectacular array of plains game species. 
"Abu" means "everything relating to elephants"and the primary focus at Abu Camp is undoubtedly the elephants! Guests enjoy the unique opportunity of viewing Africa's wildlife from the backs of the giant pachyderms. Not only are elephants the perfect 'vehicles' for the environment, with unmatched off-road capabilities, but they are also a familiar feature to Africa's various wild species, and guests will often enjoy game-viewing from very close quarters.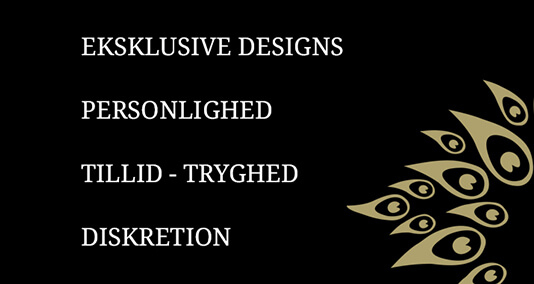 Ring 39 618 618 – eller skriv, så vender vi hurtigt tilbage.