Marlin Lodge
Benguera Island named after a local Tribal chief is approximately 11km in length and 5,5km wide and lays14km offshore from the mainland and the town of Vilanculos.
Built on elivated wooden stilts, the Marlin Lodge overlooks a tranquil Flamingo bay formed hundreds ofthousands of years ago. The Bazaruto Archipelago is a result of mass sand deposits by the waters of theLimpopo River, and is now host to over 2000 fish species and over a hundred coral species. From sanddunes to freshwater lakes and acacia woodlands, Benguerua Island is a diverse ecological gem. Whilenature's finest marine-life swim veiled below the surface of opaque waters, upward the skies are alighted bybeautiful birdlife.
Marlin Lodge is settled peacefully within this environment and hand built with Mozambican hardwood, reed-clad brick walls and thatched 'jecca' roofs create a lodge that sits in perfect harmony with its pristine naturalsurroundings.
The natural plant life is carefully preserved by elevated wooden walkways that connect the 14 seascapeLuxury Beach Chalets and three Executive Beach Suites to the main areas.
Attention to detail, soft, inviting furnishings and colours that reflect the lush island greenery and sparklingblue ocean, complete the picture. Guests can enjoy spacious accommodation, delectable food, rejuvenatingwellness treatments and exhilarating explorations on land or under water.
At Marlin Lodge you are free to surrender to a nonchalant way of life. This is where time slows down andlasting memories of unhurried bliss are made. Rejuvenate and reawaken body and soul, and indulge inmighty Africa's most beautiful island refuge!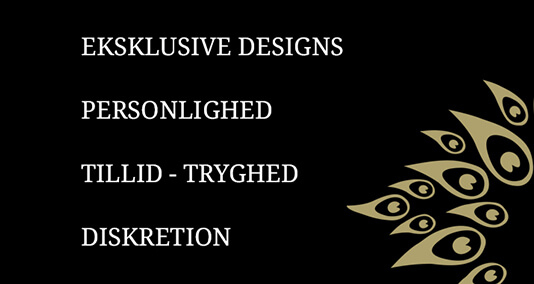 Ring 39 618 618 – eller skriv, så vender vi hurtigt tilbage.