Birkenhead House - Hermanus
Perched high on the Hermanus cliffs and only an hour and a half from Cape Town, the regal Birkenhead House and deluxe adjacent Villa, overlook the whale watching paradise of Walker Bay. Accommodating guests in the utmost luxury, this is the perfect destination for those seeking the pinnacle of seaside living.
Hermanus is world-renowned as South Africa's premier whale watching destination when you embark on an unforgettable voyage around Dyer Island. Nature lovers can lose themselves in the beauty of the lush mountain trails and walks, study indigenous birdlife, or experience the adventure of deep-sea fishing.
From May to December the Southern Right whale (Eubalaena australis) graces Walker Bay with its massive presence. The whales spend the balance of the year in the Antarctic feeding. August is the height of the birthing season. Many calves, that are literally a couple of hours old, with their very protective mothers, are seen from the wonderful vantage points at Birkenhead House.
 This luxury retreat offers everything the discerning sojourner could wish for: from uninterrupted views and diverse activities to the very finest in international cuisine, and richly appointed accommodation enhanced by rich fabrics and antiques.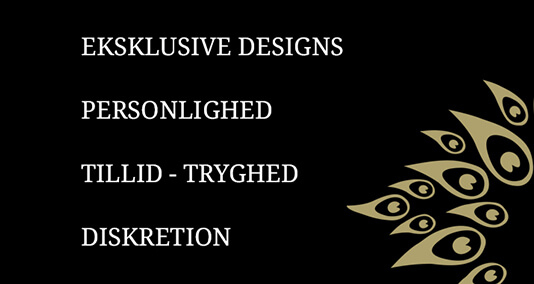 Ring 39 618 618 – eller skriv, så vender vi hurtigt tilbage.