Joys Camp
Joy's Camp is the perfect choice for discerning guests interested in a glimpse of Kenyan history, as well as those looking for an authentic wildlife experience combined with the comfort of a luxury-tented camp.

The 10 chic canvas bedrooms are set on raised platforms with breathtaking views of the surrounding hills. The camp overlooks a large natural spring where elephant and lion jostle for watering rights with herds of buffalo and the rare desert species of Beisa Oryx, Reticulated Giraffe and Grevy's Zebra.

Each sumptuous 100 sq mtr. tent is uniquely decorated with Boran/Somali cloth design, handmade glass and the vibrant fabrics of the local nomadic tribes creating a chic, sophisticated and stylish camp. Each tent has it's own private deck, ideal for private game viewing as well as relaxing, reading and soaking up the truly wild environs offered by Shaba. The eastern corner of the Samburu eco-system, Shaba is a secluded idyll; an arid landscape dotted with lush springs and rocky river gorges.

Shaba National Reserve is enriched with extraordinary wildlife. Game drives will incorporate varied wildlife including gravy zebra, the Somali ostrich, generuk, reticulated giraffe, lesser kudu, leopards, plenty of lion and herds of elephants.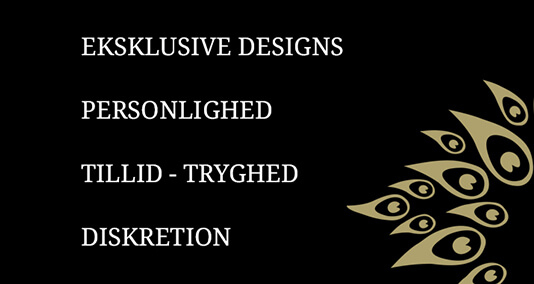 Ring 39 618 618 – eller skriv, så vender vi hurtigt tilbage.