Gibbs Farm
Gibb's Farm is an oasis of green, calm and beauty, in a landscape that can often be parched, dry and dusty.

Coffee is grown, processed and roasted on our form, and a vast ten-acre fruit and organic vegetable garden provides nearly all the fruit and vegetables to the guests, who wake up to fresh coffee, a multitude of flowers and breathtaking views.Start your day with a cup of freshly roasted Gibb's Farm coffee then proceed to the fresh fruit buffet where you will find a large assortment of tropical fruits, homemade granola and muffins. The waiters will then take your order for eggs, omelets, pancakes, bacon or sausage.

Lunch is buffet style that includes a wide selection of savoury pies, vegetable dishes, hot dishes, and salads, as well as a few traditional African dishes, followed by a desert buffet that includes items such as chocolate mousse and Reggie's famous rice pudding.

Dinner begins at 7:30 every night with a set four -course meal served to your table. Always included is homemade bread and rolls, an interesting starter such as banana rice, followed by soup and then a main course of meat, three different farm fresh vegetables and a green salad. Don't forget to save room for desert, followed by tea or Gibb's Farm coffee!

In our exotic location on the outer slopes of the Ngorongoro Crater, we command huge views of the surrounding farmlands. Whilst at our back, the forested slopes are home to an abundance of wildlife, including elephant and leopard.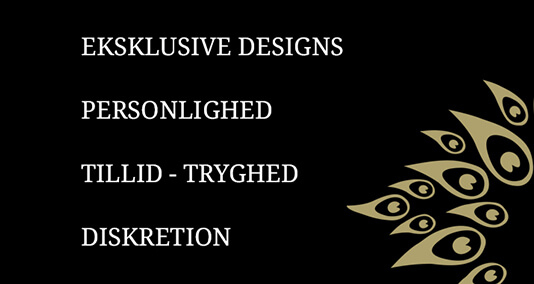 Ring 39 618 618 – eller skriv, så vender vi hurtigt tilbage.