Hotel Lungarno - Florence
Those who have stayed at the Hotel Lungarno are familiar with the enchanting atmosphere that pervades its rooms and halls. It is a world made of light and art, of glowing reflections and beauty brought by the magic of the river flowing below.
The sparkling light of the water enters though great windows, through terraces and balconies, offering the emotion of silence mingled with the vivid colors of the Florentine days and nights.

A unique blend of energy and charm, a place where time is suspended, embellished by the great collection of 450 original works by 20th century painters that adorn the walls of rooms, halls and corridors.

The gathering place for a smart, international clientele, the Lungarno bar is a uniquely charming salon overlooking the river. Here you will breathe an atmosphere of enchantment, the fruit of a magic alchemy.
The great windows flooding the room with light and bright and the sparkling reflections from the Arno confer a sensation of sailing gently over the water. As you sip a drink in front of the fireplace or on the terrace, your gaze will be caught by precious furnishings and paintings by Picasso, Rosai and Cocteau. Meet with friends in the evening to enjoy an aperitif or a cordial after-dinner drink in this magic spot, to experience the enchantment of Florence at its finest.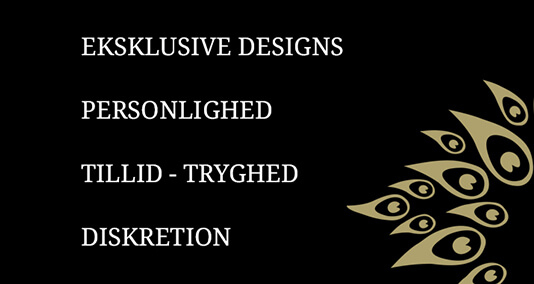 Ring 39 618 618 – eller skriv, så vender vi hurtigt tilbage.