Villa Italia
The Villa Italia is a villa constructed in the 1950s and renovated and decorated in 2009. An emblematic building set on the sea front of the Port of Andratx. The Villa was constructed as a summer residence for the De Vitta family, pioneers in construction in the port of Andratx. "El Castillo", an extension to the Villa, was built some decades later, when the building was structured for conversion into a Hotel.

Since 2006 the new owner has carried out a deep-rooted restructuring of the decoration and architecture, respecting the spirit and personality of the Hotel Villa Italia, an authentic symbol of the Port of Andratx and of the ability to enjoy the calm and landscape of Mallorca.
The rooms at the Villa Italia Hotel have been designed keeping the guest in mind and having every detail in mind while refurbishing this 1920 villa, which offers in total 22 apartments and suites. Rooms are equipped with the highest standard facilities.

Villa Italia not only offers luxurious rooms accommodation, you will also experience the exquisite gastronomy of its restaurant, where fresh products and Italian, Spanish and International cuisine dishes are on the menu.



Livsnydere kan starte her,
Kontakt Pernille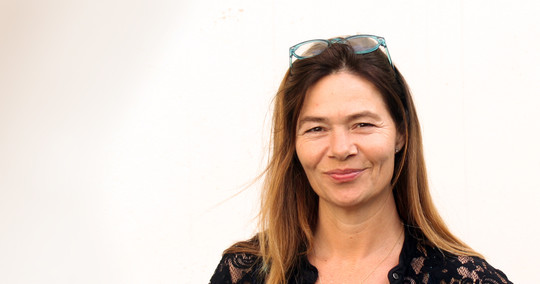 Ring 39 618 618 – eller skriv, så vender vi hurtigt tilbage.