Anahita
A secret world cradled between earth and ocean. Untouched yet thrillingly alive. Anahita. World Class Sanctuary. Soon to be the most privileged residential hideaway of its kind, nurturing peace and rejuvenation.

Secluded from the outside world, nestling on the banks of its sheltering lagoon, Anahita will be a radiant, harmonious waterfront community. Conceived to the highest standards, it is for those who seek to live out their dreams. A secret garden of experiences to be unreservedly savoured, Anahita redefines the essence of luxury residential living. It is incomparable.

Twenty degrees south of the Equator, Mauritius lies at the crossroads of Europe, Africa and Asia. Celebrated as the pearl of the Indian Ocean, it is truly a land of splendour and human warmth. Anahita is perhaps its greatest treasure. Situated on the island's unspoiled east coast, it stretches along six kilometres of uninterrupted shoreline.

Anahita is a world apart, a stunning natural site. Cradled by its immense protective lagoon the land resembles a lost paradise adorned with thousands of greens, and many-hued flowers and birds. The temperate breezes that caress Anahita have fostered a stunning wealth of flora and fauna, including many majestic trees, often a hundred years old, and young mangroves of unreal beauty.

Mauritian lifestyle and culture are just as diverse. Warm and vibrant yet easy-going. And to savour all of this, the ultimate spot on the island is Anahita. This is the life.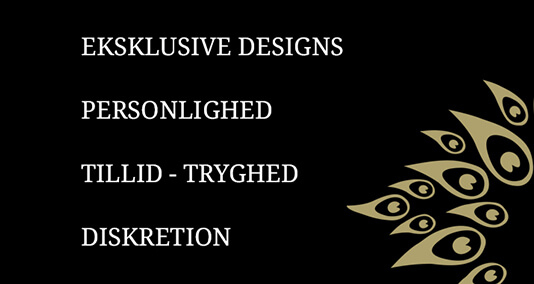 Ring 39 618 618 – eller skriv, så vender vi hurtigt tilbage.