Little Kulala
Little Kulala is a luxurious desert retreat situated in the private 37,000 hectare Kulala Wilderness Reserve - the gatewayto Namibia's Sand Sea with its towering red dunes and clear starry skies.
Accommodation at Little Kulala consists of11 climate-controlled, thatched "kulalas" (the word means 'to sleep') which merge impeccably into the timeless desertlandscape, with exquisite fittings and fixtures, and innovative bleached decks - each with a private plunge pool. Eachkulala has a rooftop 'skybed' for romantic stargazing, with both indoor and outdoor showers.
Little Kulala features an elegant entertainment area which includes a library, wine cellar, craft boutique, lounge anddining areas.
Dining under the clear Namibian skies is a highlight. 
The interiors have been designed to provide anall-natural and unique experience in this most beautiful environment. The extensive use of neutral colours, gorgeoustextures and natural light reproduce the soothing pastel tones of the desert. Pure linens, cottons and mohair dyedwith natural vegetable dyes all make for a very organic camp. The overall mood and feel is cool, serene, organic andsheltering.
Activities at Little Kulala start with morning guided game drives to the spectacular towering dunes of Sossusvlei, througha private gate into the reserve. Sossusvlei is situated within the Namib Desert, the oldest desert in the world, which itselfis part of the Namib Naukluft National Park that stretches 400km south of Walvis Bay and is sandwiched between thewest coast and the escarpment that runs parallel more than 100km inland. Its huge red dunes and flat valley floors makeup the archetypical view of the Namib that is world famous. Other activities could be early morning ballooning, beginningat first light. The balloon safari offers a truly unique experience as you soar silently above the magnificent sand dunesand desert, with a champagne breakfast being served at your landing site.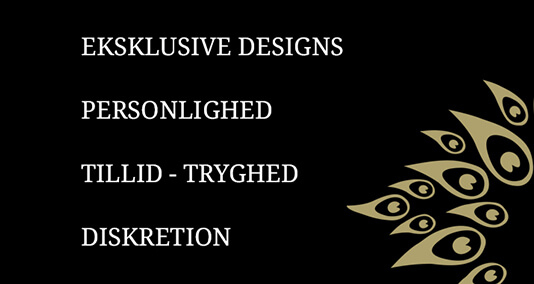 Ring 39 618 618 – eller skriv, så vender vi hurtigt tilbage.