&Beyond Ngala Safari Lodge
Ngala, meaning "Lion" in Shangaan, offers incredible opportunities to see several prides of lion in the wild, freely roaming this spectacular game reserve.
Ngala Safari Lodge consists of 20 thatched cottages located beneath a dense canopy of tamboti trees and overlooking the Mopane riverbed. Classical safari charm is what best describes this classic safari lodge. A spacious guest area veranda adorned with wonderfully comfortable armchairs offers you the opportunity to gaze out onto a popular waterhole and marvel at the incredible wildlife that frequents it. Indulge in pure luxury by the poolside or in the romantic lantern–lit courtyard where the peace and tranquility of Africa's wilderness can be enjoyed while dining the ddelicious Pan-African cuisine.
Ngala Safari Lodge vil være lukket for renovering i perioden 15. janaur 2016 til 15. juni 2016.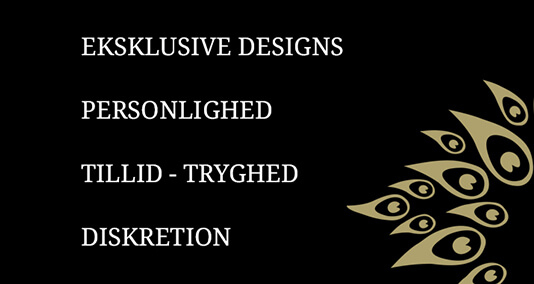 Ring 39 618 618 – eller skriv, så vender vi hurtigt tilbage.