Singita Lebumbo
Singita Lebombo Lodge is located in a pristine concession in the world-famous Kruger National Park in South Africa. The remote location offers the gift of splendid isolation, yet with every luxury imaginable. Poised over one of Africa's most dramatic landscapes, the design of the glass-walled suites at Lebombo Lodge was inspired by the nests of wild eagles that view the world from heightened perspectives.

The interior design of Singita Lebombo Lodge mixes cutting-edge contemporary styles with wide-open spaces and enormous blue African skies. Here, nature's elements are intricately woven into the overall design to enhance the drama of the wild surroundings. Constructed of glass, slatted wood and bleached branches, Lebombo has been called an architectural masterpiece – so, it's no wonder that Tatler UK magazine called this unique lodge "A cause for global celebration".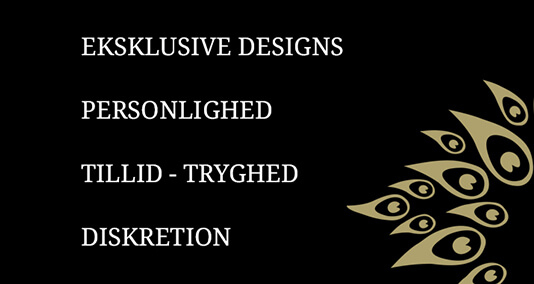 Ring 39 618 618 – eller skriv, så vender vi hurtigt tilbage.