Rovos Rail
Your romantic vacation through the heart of Southern Africa will begin or end at the headquarters of this private railway company, Capital Park Station and Locomotive Yard situated outside Pretoria.

Rovos Rail offers two beautifully rebuilt Classic trains, each carrying a maximum of 72 passengers who are accommodated in the most spacious and luxurious train suites in the world. The use of traditional furnishings and period décor ensure an atmosphere of elegance and grandeur in the Dining, Lounge and Observation cars.Experience the extravagant elegance of rail travel on the most luxurious train in the world. Rovos Rail's unique train safaris through the heart of Africa combine some of the most magnificent scenery with the glamour and excitement of the golden age of rail travel. Since its establishment in 1989, Rovos Rail has earned an international reputation for its truly world-class travel experiences.

Step aboard the wood-panelled coaches - classics remodelled and refurbished to mint condition - and enjoy fine cuisine in five-star luxury as some of the most varied scenery imaginable unfolds beyond the windows. Recapture the romance and atmosphere of a bygone era, when privileged travellers experienced the magic and mystery of Africa in a relaxed and elegant fashion.

In a series of train journeys lasting from 24 hours to a fortnight, the Pride of Africa links some of Africa's greatest destinations from Cape Town, at the tip of Africa, to Dar es Salaam in Tanzania, from scenic splendours as diverse as the game reserves of Mpumalanga to the Victoria Falls, from the desert landscapes in Namibia and the stark beauty of the Karoo to the lush cane fields of KwaZulu-Natal and the magnificent Garden Route along the Cape south coast.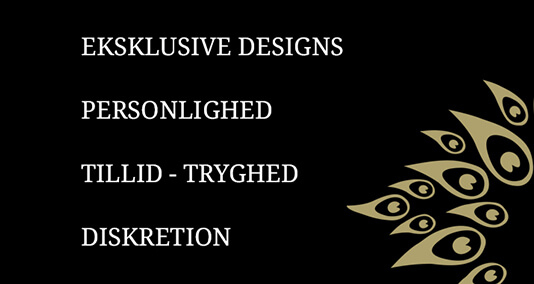 Ring 39 618 618 – eller skriv, så vender vi hurtigt tilbage.