Kasbah du Toubkal
The Kasbah du Toubkal is an extraordinary venture, the product of an imaginative Berber and European partnership. There is a shared belief that the beauty of the Toubkal National Park should be accessible to all who respect it. To this end the Kasbah has been transformed using traditional methods, from the home of a Feudal Caid into an unprecedented haven; one that provides a variety of accommodation and event possibilities to meet differing requirements. The Kasbah is a welcoming environment for those seeking comfortable mountain refuge, and for those who wish for superb rooms in a stunning setting. The Kasbah du Toubkal is not a hotel in the traditional sense, it is more an extension of the hospitality that stems from the home of the Berbers who run it.
Discover Ltd's Kasbah du Toubkal is a magnificent mountain retreat spectacularly situated in the heart of the High Atlas. Near the foot of Jbel Toubkal, the highest mountain in North Africa, it is only 40 miles from Marrakech but the peace and quiet and seclusion are so complete the city seems a million miles away.
Equipped for day visits, seminars, residential stays or as a base for more active pursuits. Whatever you choose, the Berber people who staff the Kasbah will give you a warm welcome and a fascinating insight into their culture. Explore the village, nearby hamlets and the surrounding mountain landscape, on foot or by mule, or just put your feet up and relax on the terrace or in the hammam (steam bath). The Kasbah is particularly suitable for groups and families.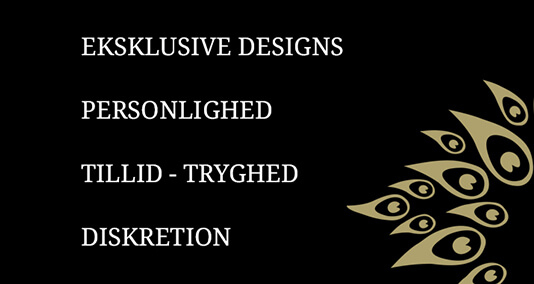 Ring 39 618 618 – eller skriv, så vender vi hurtigt tilbage.