La Mamounia
Everything here is something to experience.
A stay at La Mamounia is a visual experience, with plays of light between indoor and outdoor spaces, and beautifully contrasting colours, such as the zellige tilework in Majorelle blue, green and orange. It is also a tactile experience, with the flowing lines of arabesque sculptures, the textured and velvety smooth fabrics, and the gentle warmth of wood, as well as the subtle, enchanting presence of water in the hotel's fountains and ponds – a beautiful symbol of life.
The hotel also offers delights for the nose, with fragrances of jasmine, orange blossom, cedar and powerful leather. Last but not least, there are delicacies for the palate, such as almond milk and dates, which are served to welcome guests to the hotel in keeping with the Moroccan tradition of hospitality.
A powerful experience for all the senses.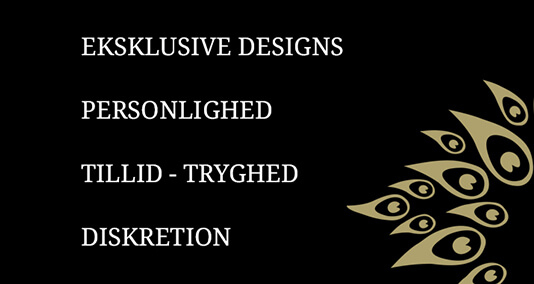 Ring 39 618 618 – eller skriv, så vender vi hurtigt tilbage.