La Sultana Oualidia
Pronounced "Walidia", this is a charming little coastal village situated between El Jadida and Safi, about 2.5 hours south of Casablanca. The village is spread around the southern shores of an 11km inland lagoon filled by the Atlantic which enters through two breaches in the coastal rock wall.
Oualidia is the Oyster capital of Morocco, the sunny beaches with fine sand are perfect for safe bathing, surfing and small fishing boat expeditions. The Lagoon is overlooked by a Kasbah, built in 1634 by Sultan El Oualid, and the hotels we use look over the beach and lagoon.
Towards the south, a collection of small sandy coves and rocky cliffs offer seclusion and lovely walks. Visitors will have the village and beaches more or less to themselves between October and June, but from July to September high season brings many French and Moroccans flooding in to spend their summer months at this enchanting location.
Whilst self-drive car hire is not essential, there is a wealth of great places to visit within striking distance of Oualidia. Drive along the spectacular coast to El Jadida with its superb 18-hole golf course (50 miles to the north), or to Safi (40 miles to the south) which is one of Morocco's most important pottery centres. Oualidia is about 2.5 hours drive from Marrakech.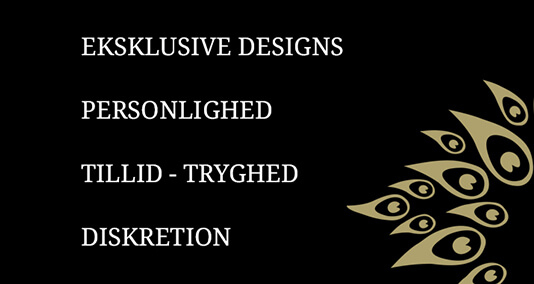 Ring 39 618 618 – eller skriv, så vender vi hurtigt tilbage.