&Beyond Kichwa Bateleur Camp
Bateleur Camp at Kichwa Tembo is a luxury camp situated on the border of the Masai Mara National Reserve in south-western Kenya.
Bateleur Camp is perfectly located for discovering the amazing secrets of one of Kenya's finest safari parks.

Covering an area of some 1500 square kilometres, the Masai Mara has an abundance of game throughout the year, but from June to October comes the climax for which the area is world famous: The Great Migration. Considered to be the most awe-inspiring spectacle in the animal kingdom, millions of zebra and wildebeest cross the Mara River on their annual trek in search of new food sources.

You can experience the Mara on game drives in open 4x4 safari vehicles, wonder at it from the vantage of a hot-air balloon or enjoy a guided nature walk with a Masai guide armed only with his spear.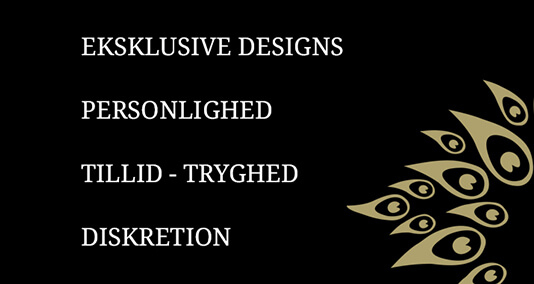 Ring 39 618 618 – eller skriv, så vender vi hurtigt tilbage.