Elephant Pepper Camp
This is an original, eco-friendly safari camp, committed to finding a way of life that does not harm thewilderness. In order to preserve this special area Elephant Pepper Camp is seasonal and is completelydismantled for 3 months of the year, leaving no trace behind. Revenue from this eco-friendly camp alsogoes back to the local Maasai community who make up 80% of the camp staff.
Arriving at the camp is like coming home. Here you relax with no vehicles, electricity or noisy generators,no permanent structures, just the open plains stretching before you.
This is where you sit around the campfire after a day outdoors in true safari style: swapping stories,discussing the stars or listening to the sound of hyena hunting nearby.
And so to bed, your tent is roomy and welcoming with comfortable twin or double beds, an adjoiningdressing area, a safari 'bucket' shower, filled with hot water on request.
Families are welcome and early meals and a baby-listening service can be arranged. The food istraditional Northern Italian recipes: fresh bread, pasta, combined with traditional and local favorites.
Your host and driver guides are kind and experienced, welcoming you to a different rhythm and way oflife. The ritual becomes addictive: early morning game drives to watch the waking plains, then back tocamp for lunch followed by a siesta or time to write your diary before tea and a late afternoon guidedwalk or drive, watching the game as the sun sets. The Maasai Mara National Reserve is undoubtedly theworld's greatest wildlife experience. The great migration of wildebeest and zebra stalked by their hungry predators is a fascinating and primitive spectacle. Other times of the year also bring wonderful sights: the young calves and cubs born after the rainy season.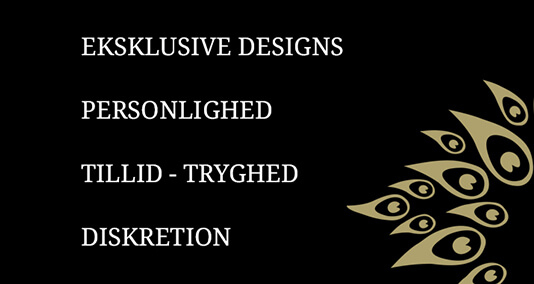 Ring 39 618 618 – eller skriv, så vender vi hurtigt tilbage.