The Manta Resort - Underwater room
THREE LEVELS
The landing deck, at sea level, has a lounge area and bathroom facility. A ladder leads up to the roof which has a lounging area – for sun worshipping by day and by night you can lie back in the starlight and wonder at the extraordinary clarity of the stars, planets and above all, the edge of our own galaxy – the wonderful Milky Way – all seen without any light pollution. Sleep under the stars to the soft murmuring of the sea.
THREE HUNDRED SIXTY DEGREES
Then downstairs – the magical feeling of lying on a soft double bed surrounded by panes of glass affording almost 360 degrees viewing – watching the shoals of reef fish and exquisite, often rarely seen individuals visiting your windows. Some have taken up residence around the room, which affords them some protection from predation. For instance, three bat fish and a trumpet fish called Nick who is always swimming around and seemingly looking in!
UNDERWATER SPOTLIGHTS
By night, the underwater spotlights beneath each window around the room attract the shyer and more unusual, for instance squid. Coral is already establishing itself on the anchoring lines and around the underwater structure. Octopus and even spanish dancers have been seen attaching themselves to the glass panes. The reef inhabitants can simply not resist attraction, which makes for exciting watching and a truly unique experience!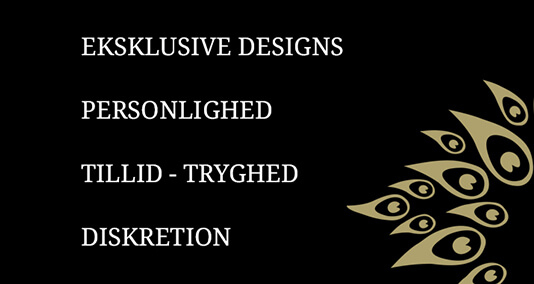 Ring 39 618 618 – eller skriv, så vender vi hurtigt tilbage.