Zawadi Hotel
Zawadi sits atop a cliff, with a specatucular view of the Indian Ocean, framed by swaying coconut palms and bougainvillea. It is a private, intimate getaway beach retreat with only nine spacious villas. Designed in an elegant laid back beach style, Zawadi is relaxed luxury at its best, lying on one of the most coveted locations on the island of Zanzibar.
With breathtaking unrivalled views of the Indian Ocean stretching as far as the eye can see. At the center of the property the cliff recedes, creating a beautiful cove of pristine white sandy beach which at low tide extends as far as the eye can see. Guests can enjoy swimming in the warm waters of the Indian Ocean throughout the day and can go snorkeling straight from the beach.
Located on the south east coast of Zanzibar just 60 minutes from the airport, it is the newest addition to the prestigious Zanzibar Collection.
Zawadi offers guests accommodation in 100 sqm villas with en-suite bathrooms and a spacious terrace directly overlooking the ocean. With a relaxed atmosphere and understated elegant beach décor, it is a tranquil, laid back hideaway offering guests an all-inclusive stay with the very best cuisine and personalized service.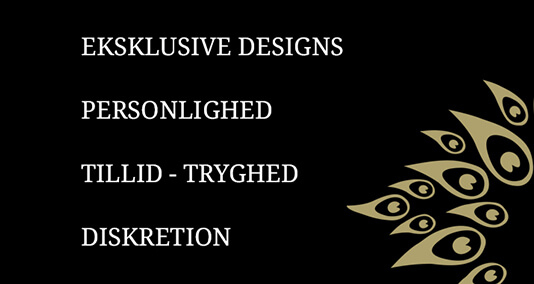 Ring 39 618 618 – eller skriv, så vender vi hurtigt tilbage.