Raffles Hotel Le Royal-Phnom Penh
The hotel was first established in 1929, and in its early heyday enjoyed an international clientele comprising globetrotters and adventurers, writers and journalists, royalty and dignitaries.

Reopened in 1997, after a careful restoration and refurbishment programme by Raffles International, the grand historic hotel fulfils all the requirements of a modern world-class hotel with its facilities and amenities, but imparts an old-world charm through its style and decor, which is elegant yet comfortable, classic yet casual.

Located in the heart of Phnom Penh, Raffles Hotel Le Royal is only 20 minutes' drive from Pochentong International Airport and within easy access of the city's attractions such as the Royal Palace, Central Market, Russian Market and the National Artefacts Museum.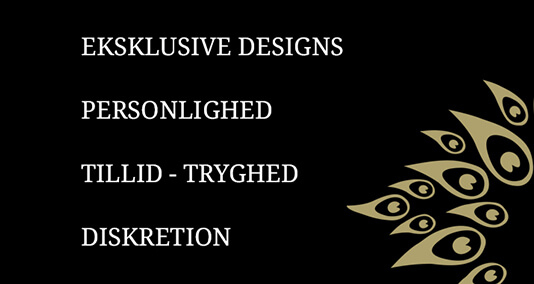 Ring 39 618 618 – eller skriv, så vender vi hurtigt tilbage.