Raffles Grand Hotel DAngkor
For over 75 years, a visit to the ancient Angkor temples has been synonymous with a stay at Raffles Grand Hotel d'Angkor. Now sensitively restored, the hotel's renewed elegance and modernity complement the mystery and grandeur of Angkor as never before.

Located in the heart of Siem Reap, Raffles Grand Hotel d'Angkor is only eight kilometres from the famed Angkor Wat, a destination unto itself. The hotel is within five minutes' drive of the main market centre and other town attractions and eight kilometres from Siem Reap International Airport.

Siem Reap is a town about six kilometres south of the Angkor complex of temples. It is the closest area with lodgings to the dozens of temples that are scattered throughout a large expanse of jungle and fields to the north.

The renewed interest in Angkor and the increased accessibility to the sites has spurred considerable development in Siem Reap town. However, this has not diminished its charm as one of the centres of Khmer culture and a place were one can still find old traditions upheld.

Raffles Grand Hotel DAngkor is a grand historic hotel, it is the place to stay when visiting Angkor and is a destination unto itself.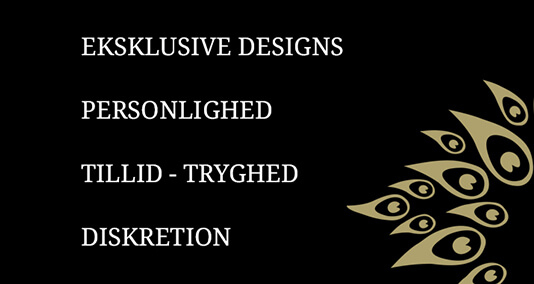 Ring 39 618 618 – eller skriv, så vender vi hurtigt tilbage.