Rambagh Palace
For nearly two centuries, the Rambagh Palace has been home to generations of royals. Built in 1835 on a modest scale for the queen's favourite handmaiden Kesar Badaran, it was later refurbished as a royal guesthouse and hunting lodge. In 1925, Rambagh was converted into a palace, and became the residence of the Maharaja of Jaipur.

The 'Jewel of Jaipur' as it is fondly called, remained the home of the Jaipur royal family until 1957, when it was first converted into a luxury hotel by Maharaja Sawai Man Singh II. But it wasn't until 1972 that Taj Hotels Resorts and Palaces took over the reins. It is now the 'jewel in the crown' among the authentic palaces of the Taj in India.

Rambagh Palace offers 85 rooms including aesthetically restored suites, which were the chambers of the former Maharaja. Use of rich fabrics and silk drapes draw from the colourful art and warm hues of the state of Rajasthan.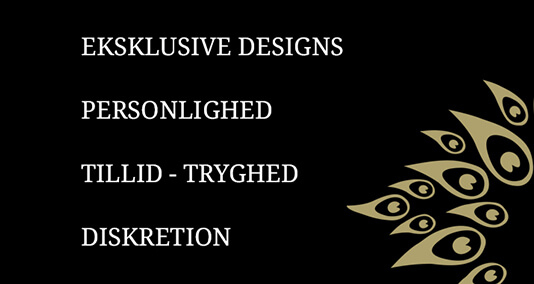 Ring 39 618 618 – eller skriv, så vender vi hurtigt tilbage.