Samode Palace
The winner of the award for the best Heritage hotel in the country, for 5 consecutive years, the Palace has been meticulously restored offering a retreat into an aesthetically beautiful environment where visitors can enjoy India's natural beauty and rich history.

Samode Palace is one of India's most charming and romantic hotels. It offers a quiet, elegant and luxurious atmosphere.Considered India's finest hotel for its consummate standards of modern hospitality, accommodation, services, cuisine and amenities, it is the flagship of the Samode Hotels.

The Samode Palace hotel maintains an immutable majestic presence and is a touching reminder of the vision of its creators.Jaipur is steeped in history. Encompassing a range of religious, architectural patterns, arts and crafts that have influenced this city throughout the centuries, it is famous world over for it's grand architectural designs dotted through the city. The grandeur and exotic colour palette of Rajasthan have been an attraction for travelers from around the world. Samode hotels offer a perfect blend of the historic with the most modern amenities where you can experience the gracious lifestyles of the legendary Rajput princes.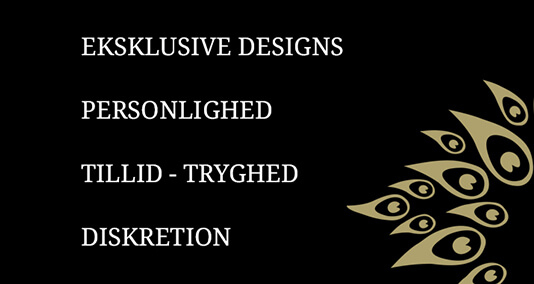 Ring 39 618 618 – eller skriv, så vender vi hurtigt tilbage.