Taj Hari Mahal
With its Marwar style architecture and Moghul-inspired domes, enameled murals, slender columns, and grand interiors, this is design that lives up to the fantasy. Located close to the city markets, nearby guests can find much to see and experience.

From casual, all-day eateries to formal, fine dining, guests can look forward to a wide selection of delectable dishes and refreshing drinks.

At Taj, we offer a distinctive dining experience, one that explores the nuances of the finest Indian and international cuisines, serving traditional and contemporary favourites.

Guests can step into a world where history mixes with rich Indian design to stir the senses with opulent colors, fabrics, and materials.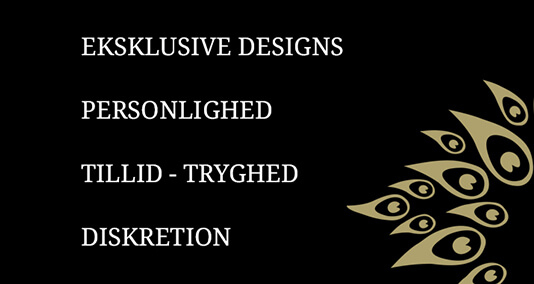 Ring 39 618 618 – eller skriv, så vender vi hurtigt tilbage.