Aman-I-Khas
The camp lies on a gentle slope against a backdrop of dry, brushwood hills. It is set up for only seven months of the year and is packed away in the hot summer.When set up, the luxury camp blends in unobtrusively with the native vegetation of tall grasses, scrub and trees. There are 10 accommodation tents. Each echoes a rich Mughal style with "rooms" separated by cotton drapes. The tents, set on a concrete plinth, measure 108sq m, and are identical in design. They are constructed of canvas and supported by a steel frame with the interior walls and ceilings draped in fine cotton. Entry to each tent is through a screened area that contains an armchair and a dining table with chairs.

Beyond this is the centre of the tent that ascends to a soaring six-metre canopy under which lies an oversized daybed, ideal for lounging. Opening from the central area are three further sections for sleeping, bathing and dressing.The "bedroom" area is fitted with a king-size bed flanked by twin writing desks. The bathing area includes a shower, soaking tub and separate toilet whilst the dressing area contains the cupboards with hanging space and twin vanities.Cotton screens provide complete privacy. Furniture is minimal and unobtrusive, mimicking the travelling camps of an earlier time. Each tent is air-conditioned and there is also a ceiling fan and a cooler chest for drinks.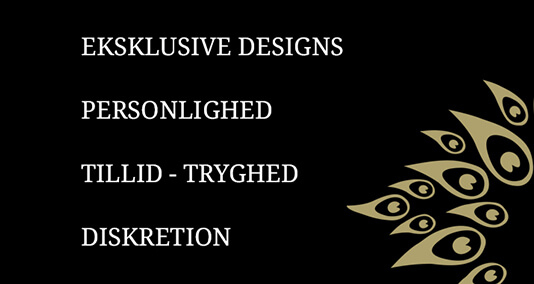 Ring 39 618 618 – eller skriv, så vender vi hurtigt tilbage.