Devigarth Fort Palace
One of the most outstanding features of Devi Garh is its landscapes design being done in a modern and contemporary manner. Using traditional materials and motifs, contemporary designs have been created which embody the confluence between the old and the new. The raw materials used are all local, with white marble used extensively throughout the palace.

Devi Garh like any traditional dwelling revolves around courtyards; five to be precise. Each courtyard blends classical and modern designs to achieve a fusion, which is peaceful yet intriguing. The Kamal Court, is an interesting interpretation of the traditional lotus motif as a black marble water maze.

The food at Devi Garh is an integral part of the entire experience, and we aim to provide authentic home cooked flavors, using only the freshest ingredients available. Our multi – cuisine restaurant offers both Indian and International Cuisines.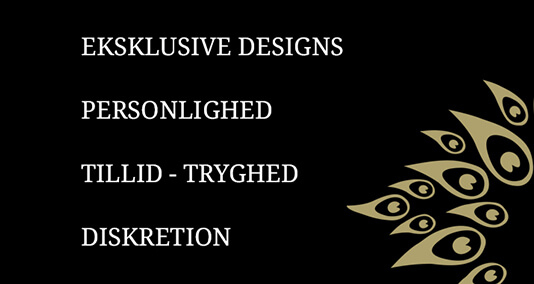 Ring 39 618 618 – eller skriv, så vender vi hurtigt tilbage.