Dwarikas Hotel
Dwarikas Hotel is a unique place in South Asia. It is a living example that tourism need not destroy heritage and the environment. On the contrary, it has demonstrated that a proper blending of cultural restoration and tourism leads to the preservation of historical artifacts and contributes to the growth of skills and culture that would otherwise have eroded from the crass commercialism of today. It has shown that heritage can be preserved and be used for further preservation works. In fact, it could be the model to demonstrate what must be done to preserve the look of Kathmandu Valley - a stepping stone towards the larger and more gigantic task of rehabilitating the uniqueness and beauty of Kathmandu currently experiencing severe environmental stress of uncontrolled modernization.

The magnificence of The Dwarikas is its buildings of intricate carved wood and terracotta work that must have taken 10 million hours of the best craftsmen in Nepal. Every brick is handmade and every piece of wood work a centuries old original. But The Dwarika's is also about intimate luxury and the spirit and hospitality of the Nepali people.
The spirit of a bygone era still echoes within its courtyards where a terracotta pillar: a first of its kind, stands proud, an example of superb craftsmanship.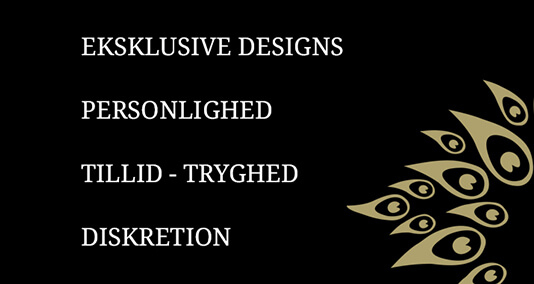 Ring 39 618 618 – eller skriv, så vender vi hurtigt tilbage.