One&Only Hayman Island Resort
Hayman is Australia's most celebrated private island destination, beautifully situated in the magnificent Great Barrier Reef and presenting an array of unique and memorable resort and Reef experiences.

Hayman presents resort living in 212 beautifully appointed rooms, suites, penthouses and a villa, situated in Retreat, Pool, Lagoon and Beach Wings, all featuring private terraces or balconies.

The Retreat Wing, comprising Retreat Rooms, is set back from the beach in tropical gardens. This wing is ideal for couples wishing to be nestled in tranquil surrounds amongst magnificent native tree and plant varieties.

The Pool Wing, comprising Pool Rooms, Pool Access, Pool Deluxe and Pool Suites, overlooks the famous Hayman Pool and tropical gardens. Level 3 also offers views out to the Coral Sea and neighbouring Hook Island. This wing is ideal for guests wishing to be close to and enjoy views of the icon pool.

The Lagoon Wing, comprising Lagoon Rooms, Lagoon Deluxe, Lagoon Suites and 11 Penthouses, overlooks the tranquil lagoon, tropical gardens and Lagoon Pool. Level 3 and 4 - the latter housing the resort Penthouses - also offer views out to the Coral Sea and neighbouring Hook Island. This wing offers larger rooms and suites than those in the Pool Wing.

The Beach Wing comprises Beach Front rooms and a private Beach Villa fronting the beautiful Hayman Beach and looking out to the Coral Sea and neighbouring islands.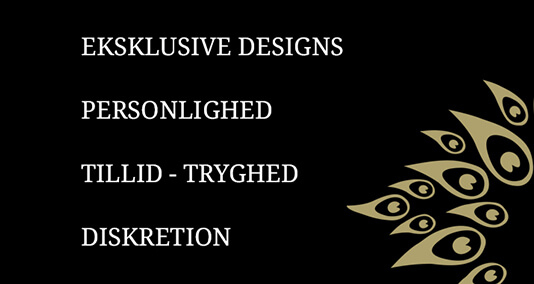 Ring 39 618 618 – eller skriv, så vender vi hurtigt tilbage.