Hotel J
J, "Stockholm's Newport", is a boutique hotel in Stockholm situated by Nacka Strand's marina with an enchanting view over the harbor inlet – unique hotel, restaurant and meeting venues where archipelago and city is combined. Our Stockholm design hotel interiors are inspired by classic mansions in the American sailing paradise, with timeless luxury and genuine comfort in red, white and blue, with oiled oak woodwork and dark, varnished floors.
Every season of the year has its own charm at J Stockholm eco friendly hotel. Summer is dominated by the sight of the many boats on their way to and from the thousands of islands in Stockholm's beautiful archipelago. When summer has left us we go indoors and light the fire and enjoy the warmth of a cheerful blazing fire whilst the north wind whips the waters of the bay outside the windows.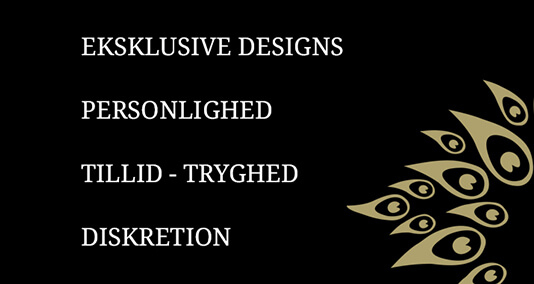 Ring 39 618 618 – eller skriv, så vender vi hurtigt tilbage.