Château de Massillan
Chateau de Massillan is a small luxury hotel and restaurant situated 14 km. north from Orange, surrounded by the world famous Côtes du Rhône vineyards. In 1550 Chateau de Massillan was owned by Diane de Poitiers, the famous lover of King Henry the second.

In 2002 it was transformed into a hotel by the present owners. The interiors are designed by Babylon Design (London) and are a sophisticated combination of modern and antique. The restaurant serves French cuisine with international influences from Head Chef Frédéric de Bourlout.

The powerful looking entrance to the Chateau is contrasted by the soft Italian style courtyard where food is served in the summer. The atmosphere is luxurious, relaxed and inspirational. The Chateau is surrounded by 24 acres of land including a lake, an ancient vegetable garden, pine wood and fields. The 14 metre long swimming pool is situated inside the large courtyard well protected from mistral winds.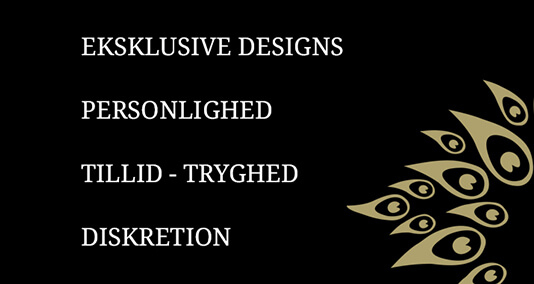 Ring 39 618 618 – eller skriv, så vender vi hurtigt tilbage.