Grand Hotel Majestic
In the spring of 1930 the Grand Hotel Majestic was acclaimed one of the most beautiful hotels in Europe by "Town and Country News". Thanks to an extensive, radical renovation, lovingly carried out by its present owners, it is now poised to rank - once again - as one of Europe's top luxury properties.

The Grand Hotel Majestic stands proudly on a promontory that juts out spectacularly into Lake Maggiore, affording it sweeping views of the mountains, the Borromee Islands and the lake itself. Immersed in the tranquility of a flower-scented, perfectly groomed English style garden, the hotel boasts a private waterfront with its own jetty and small, lovely beach which is only a stone's throwfrom the tiny , picturesque island of San Giovanni, favourite haunt of the conductor Arturo Toscanini and one of the summer residences of the noble Borromeo family. The hotel is located on the elegant west shores of the lake where as early as 1800 it was fashionable for wealthy nobles from Milan and the surrounding areas to build imposing villas, one more lavish than the other.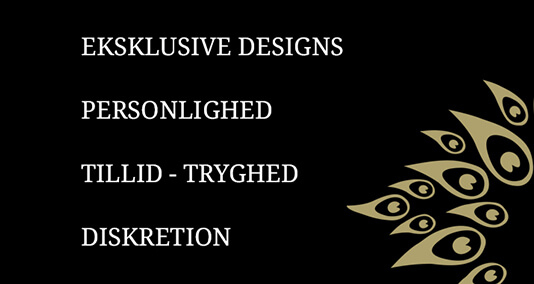 Ring 39 618 618 – eller skriv, så vender vi hurtigt tilbage.