Vila Joya
Built in Moorish style, Vila Joya resembles a small oriental palace. A special experience: holidays in exclusive and luxury surrounding with the best and only two Star Michelin Restaurant in all of Portugal.Private atmosphere is combined with finest details.

Every room is individually furnished. From your terrace or balcony you have an incredible view of the Atlantic. Especially the artistic mosaics in the bathrooms remember of ancient oriental bathes. A particular attraction for music lovers: every room is equipped with a Bang & Olufsen CD-player and a very large selection of CD's is waiting for you to choose.
Star chef Dieter Koschina has a very special sense how to combine freshness and lightness of first class cuisine. The fact that every gourmet really does get what he wants is entirely due to the creative Austrian Chef who has managed to promote Vila Joya's restaurant to being the best address in Portugal. Regularly he inspects the markets of the Algarve in his search for ingredients of the finest quality. He buys lobster, crayfish and turbot from the local fishermen but brings truffles, goose liver and caviar from the best markets in Europe. The result: unbeatable, enduring food quality year in year out.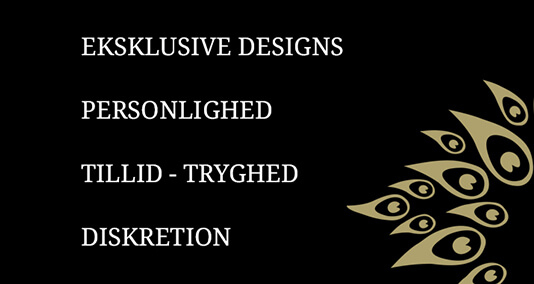 Ring 39 618 618 – eller skriv, så vender vi hurtigt tilbage.