Amanruya
There are few places in the world which offer classical history and natural beauty in equal measure. The Aegean region of Turkey is one such place. This fabled coastline is where Homer's heroes were born, where the ancient Greeks consulted their oracles and the Romans built magnificent temples to honour their gods. Everywhere are reminders of this glorious past, vying for attention with spectacular natural scenery including ancient pine forests and scalloped bays. One such bay on the Bodrum Peninsula is home to Amanruya, a tranquil all-season resort. Named after the Sanskrit word for peace, 'aman', and the Turkish word for dream, Amanruya is set on a peaceful hillside, offering breathtaking views of the sea and a winding pathway leading to a sheltered pebble beach.
An access road weaves its way through the trees before revealing one's first glimpse of Amanruya and its graceful setting. Inspired by the region's traditional architecture and building methods, the resort ascends through a series of levels, offering a variety of courtyards and terraces. This creates the intimate ambience of a village while still providing a sense of space and luxury. The resort combines Mediterranean and Ottoman architectural design elements, all the while complementing and respecting the property's pristine natural surrounds.
An intricate interplay of light and shadow dapples narrow pathways and courtyards – some open, others tucked away for quiet moments. Building materials include local stone for structural walls, dark acajau wood for furniture, windows and door fittings, white Turkish marble for floors and hand-carved stone for interior wall details. Together, they form a timeless natural palette with clean lines and a contemporary feel.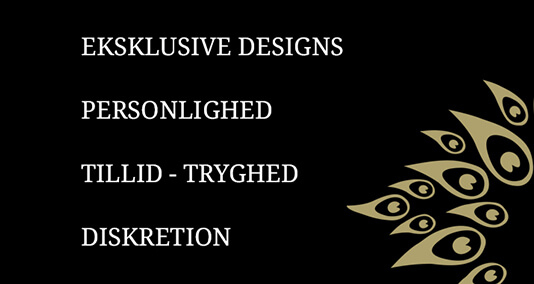 Ring 39 618 618 – eller skriv, så vender vi hurtigt tilbage.