Fregate Island Private
Four degrees south of the equator, a 20-minute flight away from Mahé, Frégate is a private island of outstanding natural beauty; a uniquely peaceful setting of verdant, tropical interiors and abundant nature fringed by seven dream beaches, each a brilliant sweep of powdery white sand sentinelled by giant, iconic granite boulders. The preservation, protection and nurture of its unique flora and fauna has always been - and continues to be - a fundamental raison d'être for Frégate Island Private. With only 16 villas and one Presidential Villa, guests are invited to experience the rare luxuries of space, security and seclusion within a tropical island setting of exuberant natural beauty.
The unique Frégate Island Private concept of combining the most elusive luxuries - space, seclusion, security - with nature benefits all: we nurture nature, and nature nurtures us. Frégate Island Private strives to set new standards in integrating a luxury tourism operation into a natural retreat, and has become a leading example of how to establish a balanced coexistence between man and nature - or nature and man. Any questions of mutual intrusion have become redundant: just as guests can enjoy the natural environment on hikes and beach walks, so too can indigenous wildlife benefit from man-made infrastructure… thus ylang ylang thatch becomes not just a roof, but a highly sought-after nesting material; paved pathways a last warming place before sundown; and stone walls a maze of shelters from sun and rain.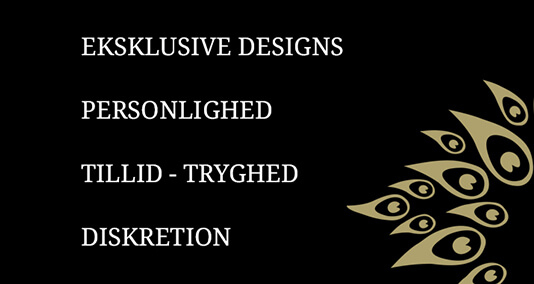 Ring 39 618 618 – eller skriv, så vender vi hurtigt tilbage.