Ritz-Carlton
Situated on 350 meters of prime beachfront in the fashionable Jumeirah Beach area of Dubai is an oasis of sheer luxury called, The Ritz-Carlton, Dubai. The atmosphere is warm and relaxed and the ambience embraces the uniqueness of the local culture. The hotel boasts a fabulous Balinese Spa, which is an idyllic retreat for the body and mind. Younger guests staying at the hotel are entertained at The Ritz-Carlton Kids Club, where programs of fun-filled daily activities await them.  

The Ritz-Carlton, Dubai has a total of 138 guestrooms, which include 87 Deluxe rooms and 38 Club Level guest rooms and 13 suites. All rooms and suites overlook the pool and garden area with private balcony or patio.

The Ritz-Carlton, Dubai offers a variety of choices to the discerning diner. Irrespective which of the hotel's restaurants and bars are chosen, guests are assured that every meal will become a celebration of food, friends and special occasions.

The Spa. The secret of an occasion made memorable by Balinese therapists who take great pride in applying their art. A Balinese theme is evident in many of the treatments and therapies that are available in the spa. Additionally, in contrast to mystical Eastern therapies, the spa offers European and Marine spa treatments.
Livsnydere kan starte her,
Kontakt Lykke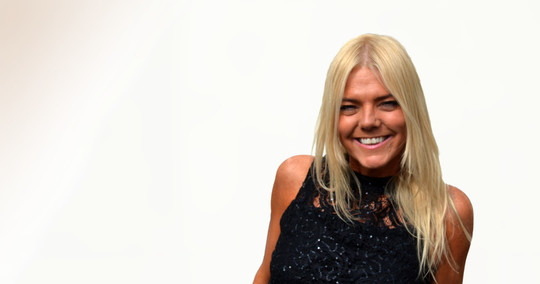 Ring 39 618 618 – eller skriv, så vender vi hurtigt tilbage.