Pan Pacific Vancouver
The hotel features 504 rooms and suites with marble bathrooms and a contemporary style. All have sweeping views of the harbour, mountains or the city. All rooms have a satellite/cable colour television with remote control, in-room movies and CNN. Every room is equipped with high-speed Internet connection, hair dryer, bathrobes, in-room safe, in-room coffee maker and a refrigerated private bar. Other features include a telephone with in-room voice mail, and individual controlled air conditioning. Wheel-chair accessible rooms are also available.

Enjoy dining at one of the hotel's three restaurants or in the lounge. For formal dining, consider the award-winning (dinner only) Five Sails waterfront restaurant or Misaki, a delightful Japanese restaurant. The informal Café Pacifica features favourite opera selections every Friday night at the Italian Opera Buffet and a jazz trio during Sunday Brunch. For a more casual atmosphere, the hotel's lobby bar, Cascades Lounge, is perfect for a light lunch or cocktails and offers a Patio service in the summer and nightly jazz trio.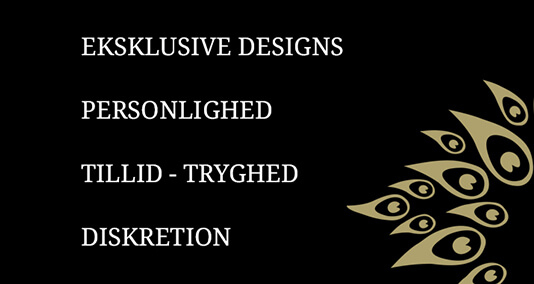 Ring 39 618 618 – eller skriv, så vender vi hurtigt tilbage.