Tweedsmuir Park Lodge
The historic Tweedsmuir Park Lodge, set on 60 acres of private land within the vast wilderness of British Columbia's largest protected park, is the ideal setting for your wilderness adventure and experiences. Originally built in 1929 as a hunting and fishing lodge, today the lodge accommodates those seeking out a more eco-friendly adventure as well as a relaxing refuge from the pressures of modern life.
The surrounding environment is stunning. Rising above the valley floor are the majestic Coast Mountains, to the west is the largest fjord system in the Americas, and to the east the high Chilcotin Plateau. It is a bio-diverse and spectacular wilderness, home to the totemic wildlife of the Great Bear Rainforest.
Our lodge borders the Atnarko River and in the fall the Grizzly Bears come down to feast on the spawning Salmon. We are smack in the middle of what is one of the healthiest bear habitats in the world and often the bears can be seen wandering past the lodge. Sometimes we even catch them napping on the lawn.
All accommodation at the Tweedsmuir Park Lodge is in one of ten private chalets with the main lodge providing lots of common space for dining, games, and socializing. It is perfect set up for family reunions and corporate groups, which can book the full premises, yet intimate enough that the individual traveler and smaller groups will feel at home. The focus throughout is on great service, and an authentic, welcoming Canadian hospitality.
Although the lodge and the entire Bella Coola Valley are geographically remote, it is nevertheless easy and convenient to make your way to our door step.
At Tweedsmuir Park Lodge we are lucky to live in a stunning and pristine environment and have a wonderful community supporting us. We are committed to keeping it that way and ask all our guests to participate in our environmental stewardship initiatives to ensure that Bella Coola continues to be the most extraordinary place in the world to enjoy the great outdoors.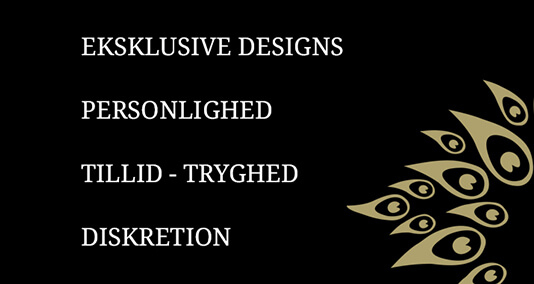 Ring 39 618 618 – eller skriv, så vender vi hurtigt tilbage.